North Myrtle Beach Tours: Top-rated Sightseeing Along the Coast
North Myrtle Beach – along with its neighbor Myrtle Beach – are some of the most popular beaches on the East Coast. However, North Myrtle Beach offers a different atmosphere and is known for more natural beauty and less commercial development. This means the area provides an ideal spot for sightseeing adventures. For the best options, check out these North Myrtle Beach tours and plan a day outdoors.
6 North Myrtle Beach Tours Along the East Coast
Gator Bait Adventure Tours
Gear up for adventure with Gator Bait Adventure Tours. As a top kayak tour in North Myrtle Beach, Gator Bait offers raved-about guided tours through wildlife nooks, swamps and hidden areas. Kayak tours provide a fun way to see the area while escaping summer heat.
All regular tours take less than three hours, and times adjust based on weather and sunsets. To see swamps and wildlife, book the National Wildlife Refuge tour. For insight and history, try the Historic Conway tour. Other options include Mystery Train Cypress Swamp and Sunset on the Refuge.
Myrtle Beach Segway
Myrtle Beach Segway offers an easy way to glide through the area while learning what makes North Myrtle Beach so special. Riders have two different options: North Myrtle Beach and Huntington Beach State Park.
The North Myrtle Beach option starts at North Myrtle Beach Park and Sports Complex. After quick training, cruise the complex and venture into the woods for nature and photo ops. The Huntington Beach tour explores wetland and wildlife preserves. Both Segway tours last 1.5 to two hours, and all equipment is provided. However, guests should bring cash for park entry fees.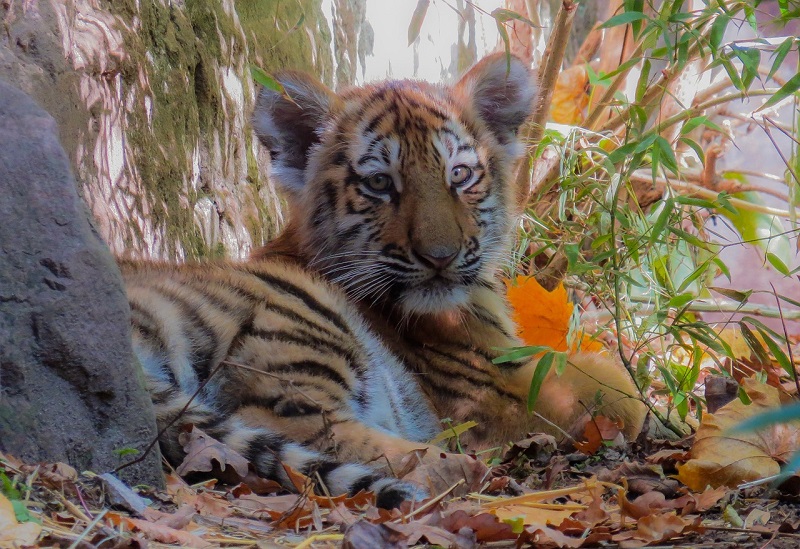 Myrtle Beach Safari
T.I.G.E.R.S. Wildlife Encounter tours allow guests to get up-close with exotic animals such as tigers and elephants. The operator has two locations and three tours, so visitors can pick one that suits their schedule and budget.
Wildlife Encounters Tours occur day and night, last around three hours, and reservations are recommended. On this adventure, feed an African elephant, play with a tiger cub, and meet cheetahs and apes. At Preservation Station in North Myrtle Beach, visitors observe tigers for free. However, guests can book a brief photo encounter and capture the moment.
Reel Action Fishing Charters
With a location on the Atlantic Ocean and near rivers and streams, North Myrtle Beach fishing trips are a must-do activity. While many companies offer trips for all ages, Reel Action Fishing Charters ranks among the top for friendly service and catches.
Each charter is a private boat, so anglers pick their location. Fish year-round on Little River, or try jetties, deep-sea, and inshore options. Possible catches include flounder, black sea bass, grouper, sea bass and redfish. Most trips take four to five hours, and deep-sea trips last all day.
Carolina Backwoods
Want some action on land? Carolina Backwoods hosts North Myrtle Beach tours via ATVs. These guided tours amp everyone up for woods and wildlife.
Guided ATV tours accommodate 10 riders per group and last two hours. Riders can choose high-and-dry or down-and-dirty, with wooded trails and open riding available. Those short on time should schedule mini rides for 30 minutes. Tours sell out fast, so book in advance.
Waccamaw River Tours
Located closer to Myrtle Beach, Waccamaw River Tours hosts scenic boat tours through Waccamaw River and Intracoastal Waterway. Guests have three options: nature and wildlife, osprey photography, and private tours.
Nature and Wildlife River Boat Tour lasts 1.5 hours, with live narration and photo ops. Visitors should expect to see osprey, heron, turtle and alligators. On the Osprey Photo tour, which runs spring and summer, guests should bring their own camera. Children are only permitted on the Nature and Wildlife option.
After selecting some North Myrtle Beach tours, learn about water sports activities. Then book a North Myrtle Beach vacation rental and escape with loved ones.