What Is User Intent? How Internet Behavior Affects SEO
Over the last couple of years, the term 'user intent' has appeared in news announcements, on forums and in technology advancements. This is especially true when it comes to search engine optimization (SEO).
The process behind SEO has changed over the years, leaving many companies confused about why they don't show up or how they can compete online. One of the major changes is how search engines value users and try to enhance their experience. For those new to user intent and its relevancy, let's look at how it affects online travel agencies and SEO.
How User Intent Affects Search Engine Optimization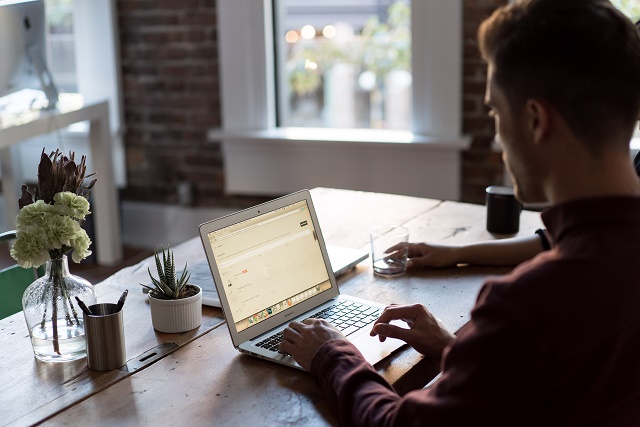 What is user intent?
Simply stated, user intent is the reason the user is searching Google, Bing, etc. It is the user's goal. As it relates to vacation rentals, we can assume users are searching for accommodations, destinations, things to do, vacation deals and rental amenities.
Types of user intent
There are three types of user intent: transactional, navigational and informational. Think about the average potential guest searching online. They either know what they want to buy or want more information about a product.
Transactional: A person who wants to book a vacation rental now.
Navigational: A person who is looking for a specific site, page or resource.
Informational: A person who wants more information about vacation rentals or the destination.
How does Google's algorithm look at user intent?
Years ago, Google's algorithm was mechanic and mathematical, using only a few factors to push content to page one. Among these were  headlines, photo descriptions and keywords. Things have changed. Although those content pieces are still important, Google now places emphasis on user experience. With its more advanced algorithm, Google also looks at website loading times, usability, content, mobile responsive in addition to the above. Sites that deliver what their customers want according to these requirements will perform better than those that do not.
What are keywords?
Keywords are terms users search for online, with examples including: vacation rentals <destination>, vacation condos, rental accommodations, family vacation rentals in <location>, etc.
Using keywords helps search engines find a website and content, however content experts must now think in broader terms.
Example: If a user is searching for vacation rentals in Destin, then they are probably planning a trip. With that in mind, they may also want to find things to do, rental discounts, travel tips, attractions, restaurants, grocery stores, shopping and other important aspects of taking a vacation. Content should now focus on all of those topics and contain appropriate keywords.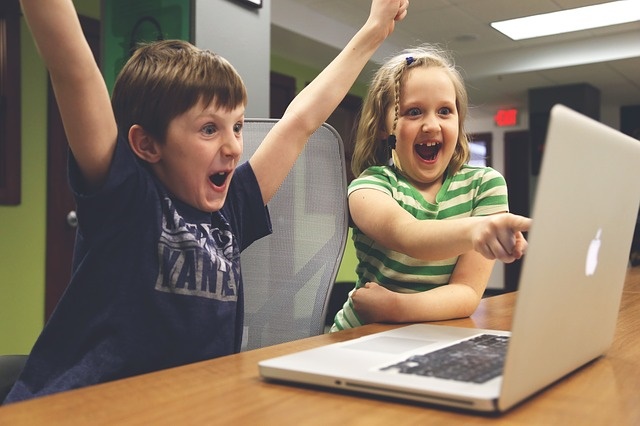 Does content deliver what users want?
When thinking in these terms, consider your website's content. Yes, it's important to keyword content for vacation rental <destination> and property management in <location>, but also include important amenities and other content that tie into those keywords.
What to do next: Edit listing copy.
A great place to start is listings. It's important to include basic keywords, however think about information that is important to potential travelers. Consider keywords such as kid-friendly vacation rental, pet-friendly vacation rental, beach-front condo, mountain, lakeside cabin, etc. Hone in on user intent and provide exactly what they need.
Once you have specific keywords, add nearby attractions, restaurants, stores, shops, what's within walking distance, proximity to airport and public transportation. All of these factors play into what a potential guest is looking for when searching vacation rentals.
While updating the listings, also think about your calls-to-action (CTAs). CTAs are a sentence that encourage action – whether it's to call, email, click or fill out a form. Create your CTAs in a way that provides value to the user and makes them want to follow directions.
Want to learn more? Check out these SEO FAQs.
Additional sources: Heyo, Content Marketing