How to Price Vacation Rentals: 7 Tips for Owners, Managers
Whether renting your own home or managing properties, pricing vacation rentals is important to both homeowners and guests. If priced too high, people will book somewhere else, and if it's too low, you lose money. However, the process for pricing may also seem complicated and leave some managers constantly adjusting rates while trying to manage everything else. To help ease the process, we've created some tip to show how to price vacation rentals.
Factors to Consider Before You Price Vacation Rentals
Think Long-Term
Look at the long-term advantages rather than the short-term. If you price a rental at $400 a night and receive one 7-day guest, that's $2,800. However, if you price the rental at $250 for seven nights and receive three weeks of bookings, that's $5,250. Consider what's most important: risking low bookings or setting the rental up for long-term success.
Check out the Competition
Competitive pricing not only affects rental occupancy and guest satisfaction, but it also plays into listing site algorithms. When compared to similar properties in the area, where do your rentals fall in the list? Are they too high or too low?
VR Pro Tip: Look at other properties on listing sites such as TripAdvisor, VRBO and Booking.com. Search for similar homes in the area with the same number of bedrooms, baths and amenities. Next, look at their calendars to see availability to ensure they are booking at that price. Once that's decided, pick a price based on the data you gather.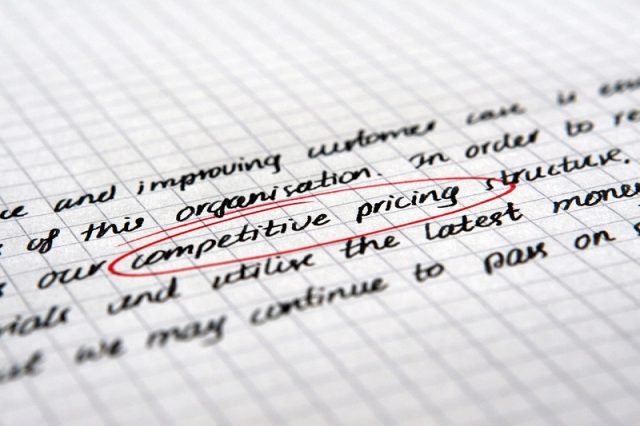 Start Slightly Below Average
Many new rental managers want to immediately make a large profit, however if the rental has no reviews, potential guests will quickly scroll past the listing. Why? Because reviews represent guest experience, and potential customers want to know others had a good experience. However, if the price is right, they may take a chance.
For new properties, consider pricing just under the average for quick bookings and guest reviews. In theory, the rental will receive more bookings than competitors and have higher conversion rates. If the guest has a positive experience, they will post a review. Once the rental has some positive traction among guests, then consider slightly raising rates if needed.
Adjust as Needed
Every destination has its peak seasons and off-seasons. Many also have signature events that bring tourists to the area. Make note of these seasons, events and holidays, and price accordingly.
For example, if the rental is in a ski resort, prices may increase due to demand in the ski season. If the rental is in a beach destination, then spring break and July Fourth will be big holidays. Also look for sporting events coming to the area, large music and food festivals, car and fashion shows, graduations and more than draw visitors. Use these times to offer comparable pricing versus hotels and other vacation rentals.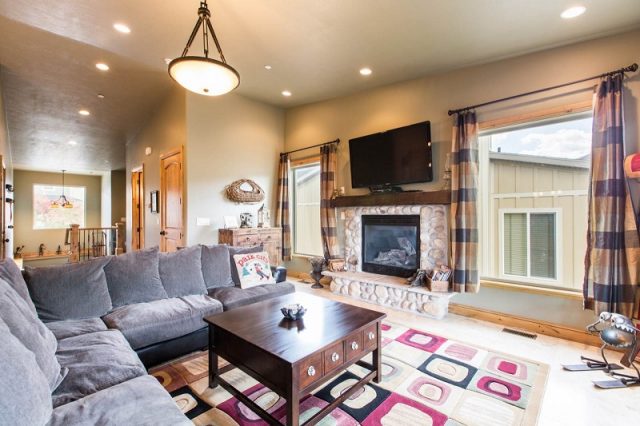 Offer Deals and Perks
Many rental managers offer special promotions or deals. These not only help increase occupancy rates but give guests an added-value for booking a rental over another one. Consider last-minute deals to capture late bookings or a percentage off a minimum night stay. One popular option is 10% off seven days or a free night with six nights. Consider higher discounts in the off-season, such as 20% for your area's slower months.
VR Pro Tip: Another factor to consider before you price vacation rentals is guest perks. One example is Free Fun with iTrip Vacations®. This program provides guests with free activities each day of their stay at no additional cost. iTrip Vacations® Park City, for example, provides free admission to attractions and major deals on equipment rentals. This option offers guests an added-value for booking direct and saves them hundreds of dollars per day.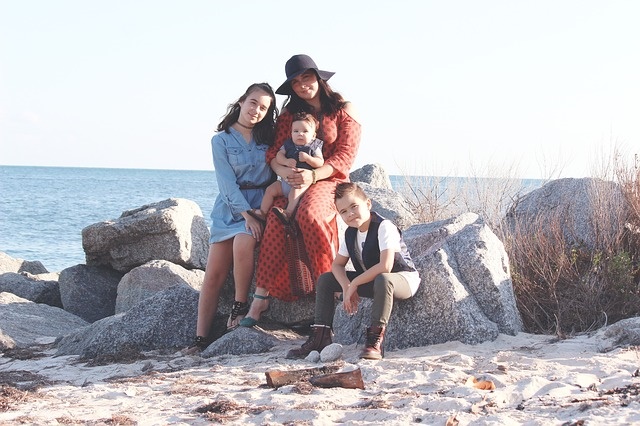 Reward Repeat Guests
Retention is a big deal in the vacation rental industry. Managers want to maintain their owners and guests. When trying to price a vacation rental, consider offering repeat customers a special discount for returning. Factor the cost into operating costs, but give them an incentive.
VR Pro Tip: If you offer everyone else 10% off, send your repeat guests 15% or 20% off. This shows guests you do care about their business, especially if rates increase over time due to demand.
Avoid Extra Fees
Transparent pricing ranks just as important as fair pricing. Avoid setting the base low, then adding on additional fees that increase the rental price. Minus cleaning and taxes, and in some cases resort fees, prices should reflect all fees associated with staying in the rental. Either add this to the price or negotiate a way to cover the fee for the guest.
Need help finding rental guests? Check out these tips for targeting the right customers or connect to a professional rental property manager with iTrip.